GreenPasture Is Coming to Dominion Solutions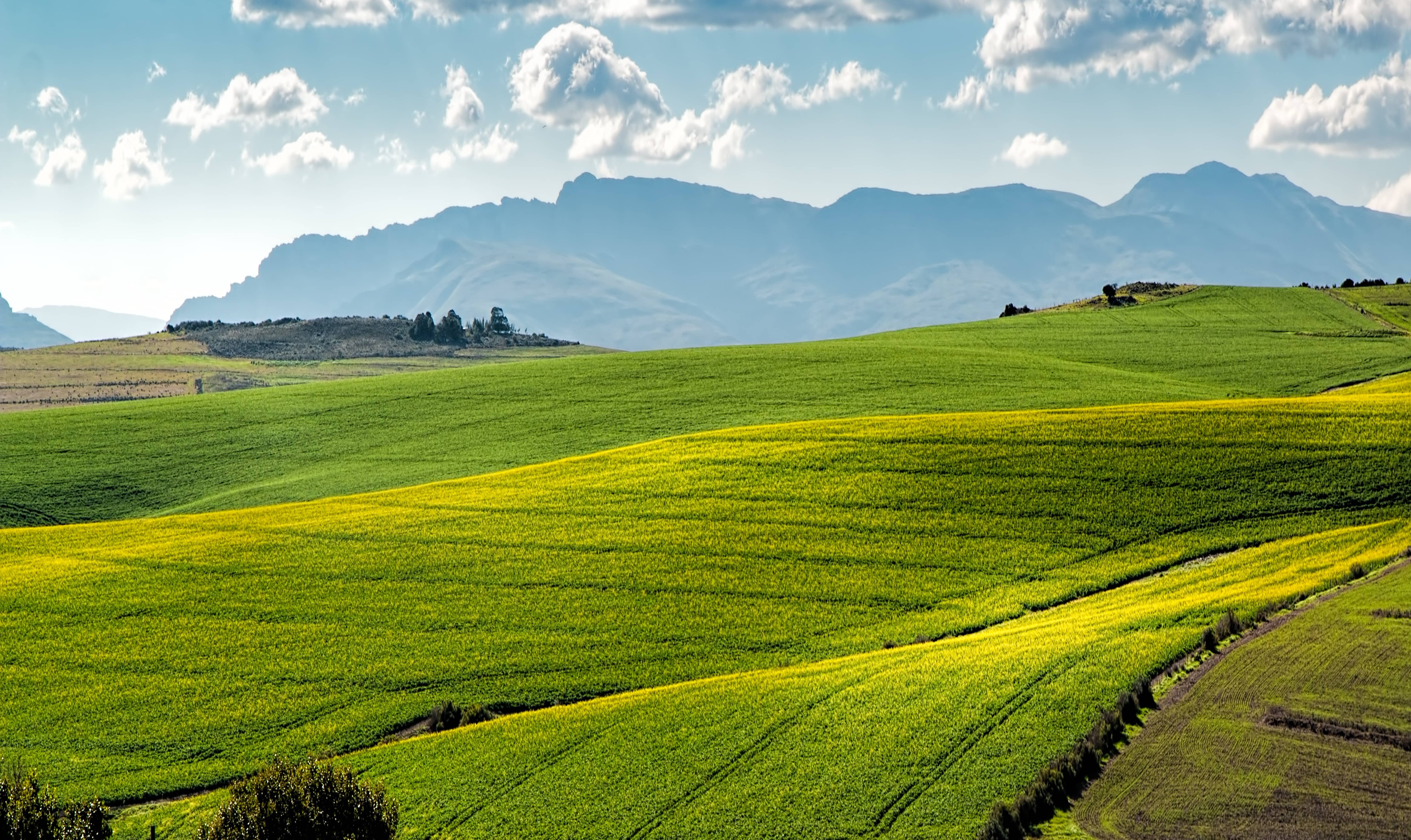 What exactly does that mean?
GreenPasture is a different way of looking at shared resources. Sometimes the world of virtual servers and hosting can feel very limited. Most shared hosting plans support one or two languages, and throw in a content management system like WordPress. That's fine if you all you want is to set up your blog, but what if you have bigger ideas?
How does it work?
GreenPasture allows for hosting different docker containers. While we are including some of our favorite containers, all you need is a trip over to dockerhub in order to find other containers you can run, and to do a little setup in our web ui.
GreenPasture is built on docker, so it can run any containers you can find or build.
That's great, but what is a Docker Container?
That's a great question. Not everyone has experience in the world of containers. The experts can answer that question in this article: What is a Container
GreenPasture is about unleashing your creativity
What can you imagine today? You have a green pasture where you can allow your ideas to grow. You are only limited by what you can fit in docker containers.
How do I sign up?
GreenPasture is still under construction, but is being released in phases. Phase one is expected to come out in June 2021. This will include basic hosting of your containers, and will be open to people in the beta program only.
For now you can:
Sign up for the GreenPasture beta program on the contact form
Wait for an email telling you that you've been approved.
Sign in and start putting your containers to work for you.